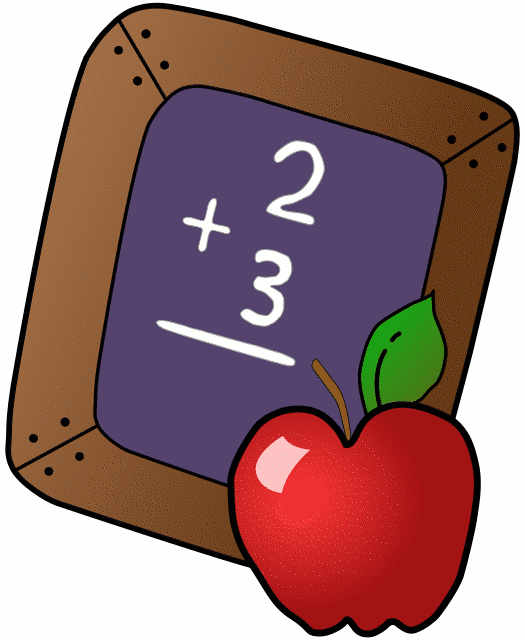 We're going to put one group theme night in focus every week leading up to the start of the 2010 baseball season, and today we start with Education Days (not just for students).
Basics: Choose from one of four types of education days at FirstEnergy Park, benefitting students and teachers both.
Contact: Tracy Davis at 732-901-7000 ext 106
The breakdown of each…
Education Days…May 5, May 26…these 11:05 am games are getaways for students and feature educational info at the ballpark. Tickets are just $7 for students and $9 for adults.
Teacher Appreciation Night…May 7th…Nominate your favorite teacher to throw out a ceremonial first pitch at this Friday night fireworks game.
Most Improved Student Program…April 19, April 20, April 21…Teachers nominate their most improved student, who gets a free ticket to one of these three games. The students then get to come on the field and announce their name and school in front of the crowd.
Buster's Book Program…Students read five non-required books and receive a free ticket to either the May 10th or May 23rd game (kids will eat free at both games).