Sunday, January 31st, 2010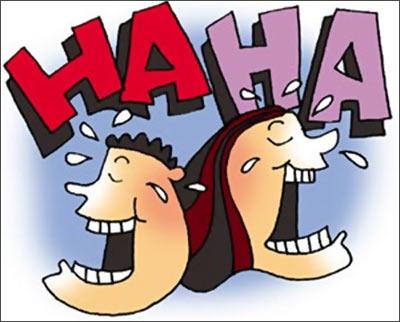 An annual classic, the New Jersey Sportswriters Association banquet was Sunday afternoon, and we've taken the best one-liners for you here.
Honorable Mention
George O'Gorman (President, NJSW): I was at the press conference announcing the new stadium they were building at the Turnpike and Route 3. It was such a big deal, the next day, all the papers devoted two paragraphs.
Rick Porcello (Detroit Tigers): after stumbling over some words…It's funny, I don't get nervous pitching in front of 55,000 people…Also, he said one of the highlights of his year was being charged by Kevin Youkilis.
Bronze
Phil Pepe (covered NY sports for 50 years, has written numerous books): It's great being up here with Rick Porcello. I have ties older than him…also, recalling a discussion with Yogi Berra about Earl Weaver smoking in the dugout, Pepe noted Berra said "He smokes like a fish."
Silver
Terry DeHare (St Anthony's and Seton Hall star now on Jersey City Board of Ed): on playing with the Clippers…I lost about four games in high school and maybe 10 or 15 in college. In LA, we would lose ten games and then go into a slump.
Gold
Al Golden (Temple football coach and Red Bank Catholic grad): We were so bad in my first year there was a petition going around campus to change the name of 7-11 to 1-11…and, recalling a speech with a Booster Club…One guy said his seats last year were awful. I said 'I wasn't here, what was the problem.' He said 'They were facing the field.'"