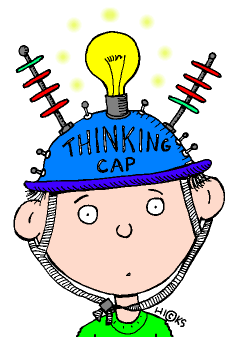 Back with another trivia contest…Again, weekly feature with various prizes including Opening Day tickets, merchandise, and other goodies. Today, however, like last week, the winner will get four tickets to Opening Day.
Answer in the comments section please…
He was on the first bobblehead doll the BlueClaws ever gave away.
The answer appears somewhere on BlueClaws.com (hint…look on the left side of your screen).
UPDATE: We have a winner, the answer was Buster. First to answer won the tickets. Sorry forgot to update the main post. We had it in the comments section. Another one next week.